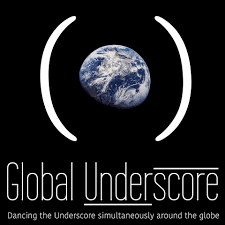 Underscore and Global 
The Underscore is a framework for practicing and researching dance improvisation that Nancy Stark Smith has been developing since 1990 based on her work with Contact Improvisation. It is an open score that guides dancers through a series of "changing states", from solo deepening/releasing and sensitizing to gravity and support; through group circulation and interaction, contact improvisation engagements, opening out to full space improvisation with compositional awareness.
The Global Underscore is practiced globally and simultaneously every year for the Summer Solstice. It was proposed, for the first time, by Clair Filmon in 2000, following her desire to connect dancers from all over the world to create and compose all together in the present moment.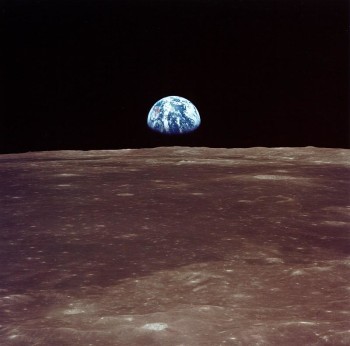 Program:
The international workshop takes place at Spazio Seme (Via del Pantano, 36) in Arezzo – Tuscany (IT).
You can sleep for the night at the studio in Spazio Seme, please bring your own mattress and sleeping bag. If have any special needs (especially about food), let us know and we'll try to accomodate at our best!
Schedule:
Friday – June 19
– from 18.00 arriving
– after dinner – Jam
Saturday – June 20
– 09.30 – 12.30 – Lab + Jam
– 12.30 – 13.30 Lunch
– from 14.00 – 15.00 introduction Global Undescore
– from 15.00pm to 19.00 Global Undescore – live streaming
– after dinner – JamSunday
Sunday June 21
10.00 – 14.00 bodywork and Jam
lunch
15.30 –  JAM – River time
19.00 – Aperitivo con musica live
Participation fee:
85 euro – until 30 of May
100 euro – after 30 of May
Food and lodging are included (please bring pillow, mat and sleeping bag).
info and registration:
leonardo.lambruschini@gmail.com –